Openings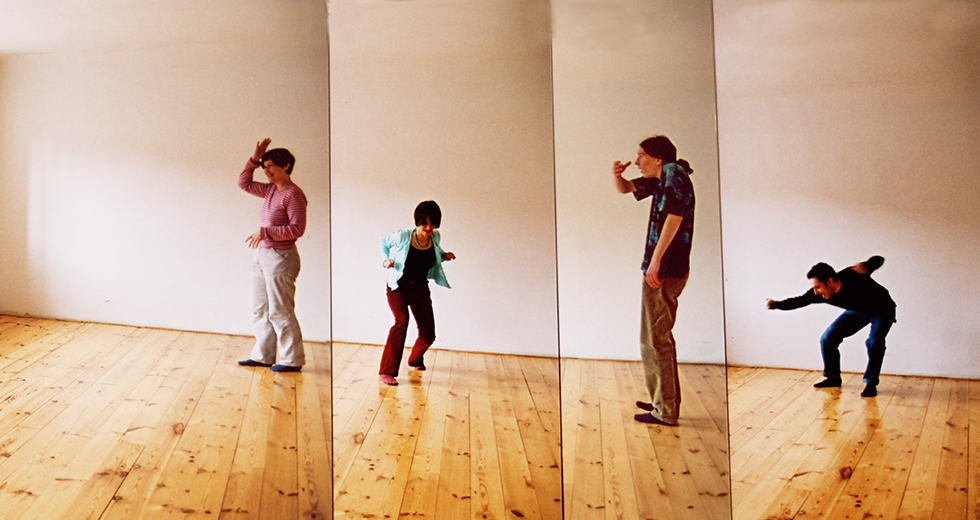 Openings
An international workshop in the performing arts
to develop creative relationships and performance situations
through dramatic play and improvisation
You, sent out beyond your recall,
go to the limits of your longing.
Embody me.
Let everything happen to you: beauty and terror.
Just keep going. No feeling is final.
From "Go to the Limits of Your Longing" by Rainer Maria Rilke
Welcome! In this blog, I and other members of the Openings working group will reflect on our three-month workshop process.
If you'd like to read more about the goals and description of the workshop, please check out this page.
Special thanks to our sponsors, whose financial support has made this unique opportuity possible. They are: Arts Council Finland, Finnish Cultural Foundation, Helsinki City, and The Swedish Cultural Foundation in Finland.