PERFORMING POSSIBILITY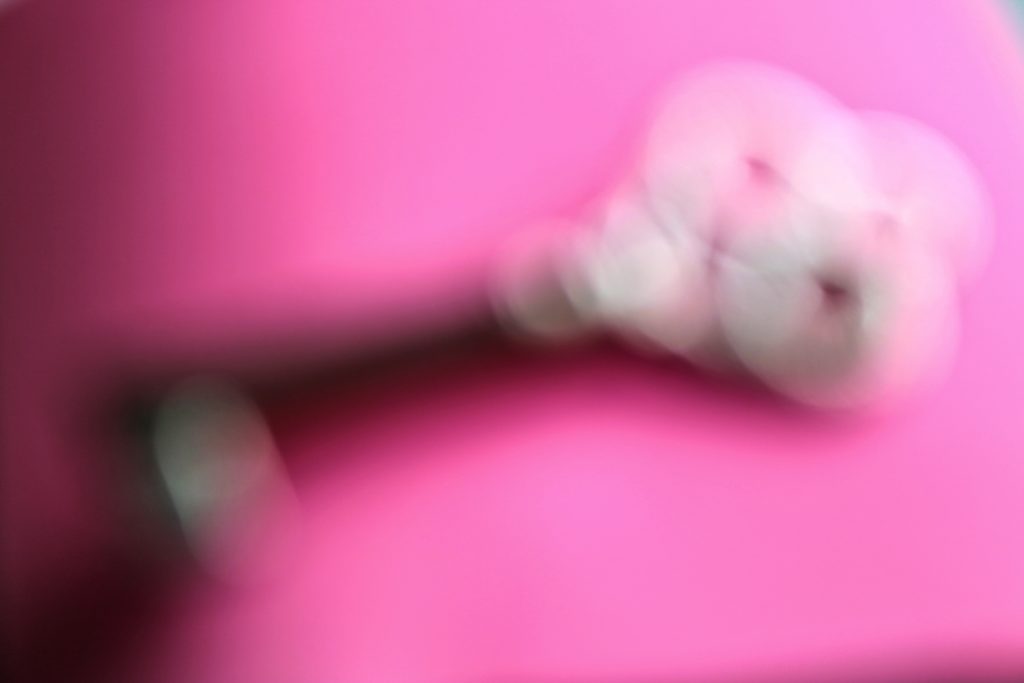 A blog about (Inter)acting with the Inner Partner
and
performative well-being.
Texts, podcasts, videos, and other insights and questions into how we study and teach the possibilities of performing and acting for professional and personal development...
And what it means to perform possibility.
By (Inter)acting with the Inner Partner students and teachers.
For all selves in and out there.
Coming soon...