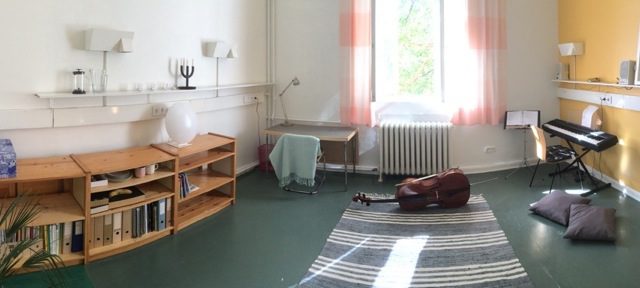 Culture Current's New Work Space Has Been Renovated
Our work space in Lapinlahti, christened "The Cuckoo's Nest," is up and running. And it's lovely!
The renovations were made by the combined efforts of Antti-Veikko Salo, Salla-Maria Orvasto, and Alexander Komlosi. Thanks!
The Cuckoo's Nest is available to rent for reasonable prices to our members and supporting members only.  Please see this page for more info or contact Alex or Emmi for more information.